FOR A WINNING CHOICE
On the market since the early 90s, Pretalaser has renewed itself, intuiting the market potential, anticipating its effects.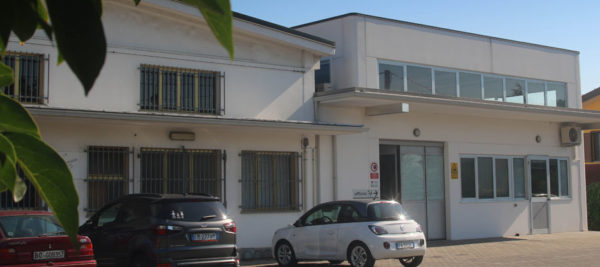 8 Lasers for cutting, engraving and marking, Cartesian laser, high frequency rounded work, compose the technical equipment of PRETALASER. High precision results subsequently undergo a dry cleaning which guarantees absolute final quality in full compliance with the material used.
Metal engraving machines complete the technical compound of PRETALASER.
PRETALASER, through its style office, proposes the hot (and non) application of accessories for footwear and leatherwear, ensuring a wide variety of solutions suitable for the customer who demands a successful imprinting for their products.
Studs, rhinestones on uppers, belts or any other material, rigorous and clean applications that respect the style imposed by the customer.